R&D Sponsors
Sponsors can access their R&D results, track their free product uptake, discount spend and other benefits via their unique portal credentials. Access is provided to the companies' principal representative or their delegate(s).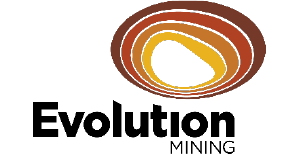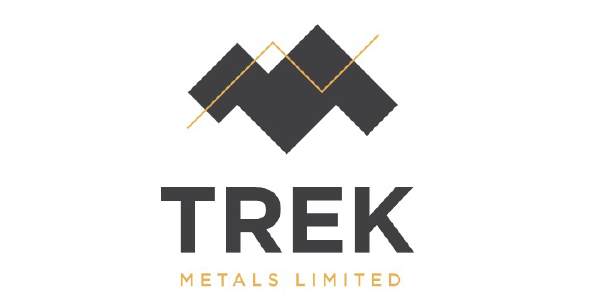 Sponsor levels and benefits
Our sponsorship program closed to new sponsors on
31 January 2022
Bronze
$30,000
Silver
$50,000
Gold
$100,000
Gold+
$100,000+
Platinum
$200,000+
Advanced access to technology
In-house workshop training
Highest priority product support
Orientation surveys
Able to use technology now
Free detectORE consumables
Product discounts
Assisted fields trials worth $50K
Thank you to our global team of inaugural sponsors. Your support has helped make directORE™ a reality.