Explore smarter, discover faster.®
Now low-level (ppb) gold concentrations can be detected by pXRF on-site, anywhere!
Portable PPB is focused on bringing disruptive technology into the gold industry, globally. We bring a wealth of experience and a track record of delivering novel solutions to drive exploration, discovery and mining.
In-field ppb gold results
Experience game-changing time and risk compression with detectORE™, the CSIRO-invented technology to slash your time to discover and develop a gold deposit.
World first in-field gold technology
Same day gold results, anywhere!
Robust, simple & safe
Fast, adaptive decision making
RC/AC, core & soils all suitable
Large sample to address nuggety gold
Overcome time and capital constraints
Globally tested and trialled
Global Business – Ready to support your resource
We have tested on many different sample media, regolith materials and gold mineralisation styles from around the world.
What are the benefits?
Advance your gold exploration and mining confidently and rapidly using gold to find gold® with same day results, anywhere!
Fast, field based, adaptive sampling
Identify relevant samples.
Genuine CSR benefits that make a difference
Use your capital more efficiently
Proudly supported by Industry
We have tested on many different sample media, regolith materials and gold mineralisation styles from around the world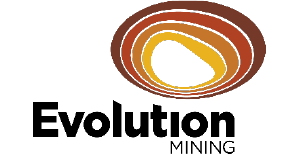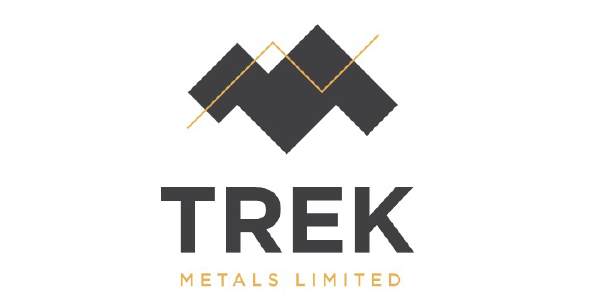 Animated Explainer Video

An overview of the detectORE process in the form of an animation.

Read More